Are you growing in your current role and company?
Even if you're not actively looking to change role, invest in your network. Always make your career decisions with the long term in mind. Cultural fit is one of the greatest determinants of long term success between a candidate and an organization. There must be a career path for you, but even with a career path if the cultural fit is not good, the relationship won't last very long.
Embrace change. Broaden yourself into a more well-rounded leader. If you have developed market experience, get developing markets. If you've had all country/operational roles, do a global/staff role. If you've only worked in one function, do a broadening assignment in another function. Generalists go further than specialists. Take risks and get out of your comfort zone because that is when you will stretch yourself, maximize your potential and leave a legacy.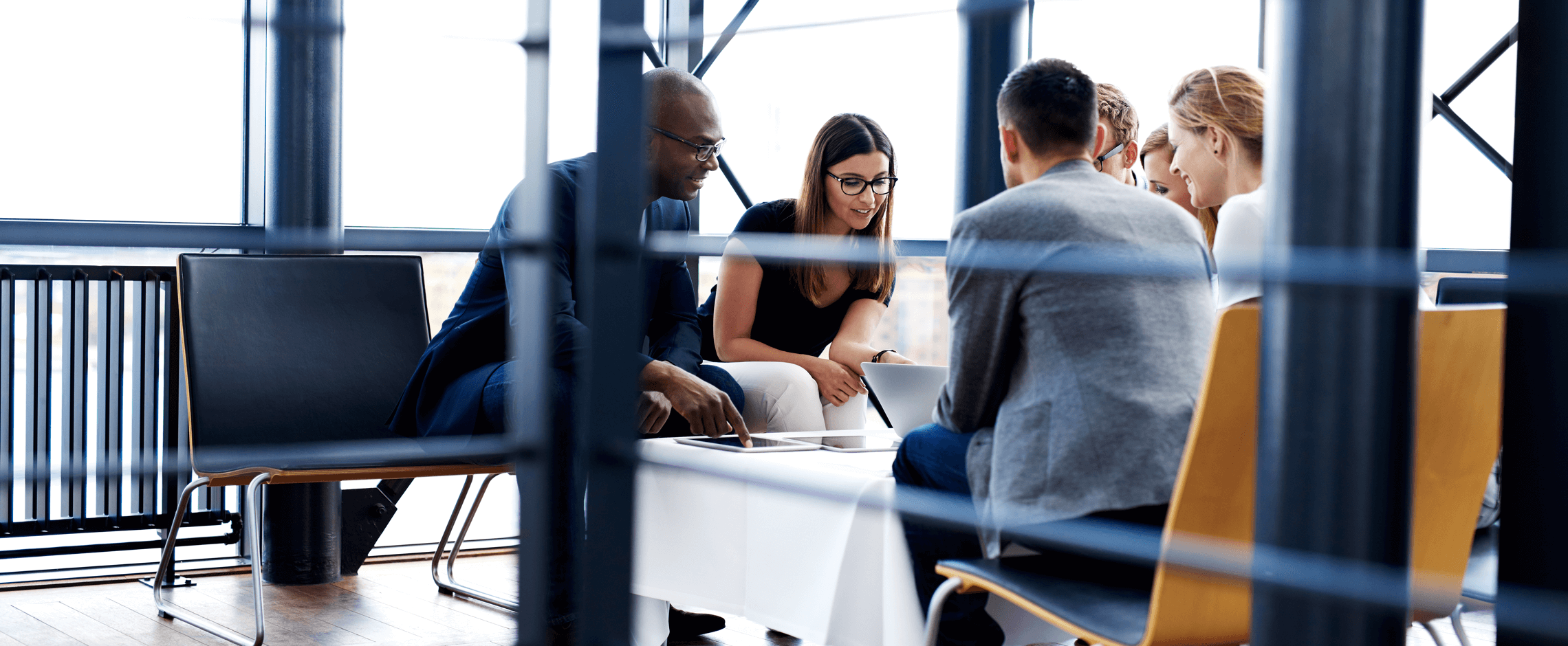 At Loftus Bradford, we care. As career advisors we help individuals attain their full potential, taking it upon ourselves to find the perfect starting role within the right company, at the right time. We truly partner with our candidates and clients, building lasting relationships, between all stakeholders. We challenge our candidates on their career moves and decisions, advising them along the way. In turn, the moves and decisions they make will positively impact their lives, not only professionally but personally too.
"I've worked with many executive search firms both as a candidate and as a recruiter. Loftus Bradford came out as the most professional one I've ever worked with. From the initiation of the first contact, to the interview process, to post-hire tracking, Loftus Bradford made each step of the process personal, smooth, transparent, and efficient. I very much enjoyed working with them as they understood the role they were searching for well, as well as have very good industry knowledge to carry out meaningful work discussion. Last but not least, Loftus Bradford put great emphasis to find the right fit not only for the client, but also for the candidate. I feel they truly cared about my future progression and if the opportunity was the right stage for me personally. Thank you LBG for landing me where I am today! I am very happy about it and feel I could work my next 10 years here!"
"Loftus Bradford delivers for companies and professionals alike – linking the two based on values, character, and culture fit for the long term – like no one else can. The emphasis on long term relationships with proven global top talents and select companies makes LBG a unique gem in the industry."