Although currently we do not have any 'vacancies', just as we do for our Clients, we are big believers in developing talent pipelines for our own business.
We follow Jim Collins' talent acquisition philosophy from 'Built to Last'– 'First figure out who should get on the bus, and then figure out where they should sit, and timing – when is the right time for the candidate and the business to join forces'. This way it gives candidate and client greater visibility for succession planning.
We believe our team is our greatest asset. We have created a coach-led, player-driven, continuous improvement environment. Our team members are promoted on average once a year. There is unlimited potential for growth – both company and team.
You are as successful as your network; speaking on a daily basis with senior international candidates in Global 500 companies, we learn and grow with them.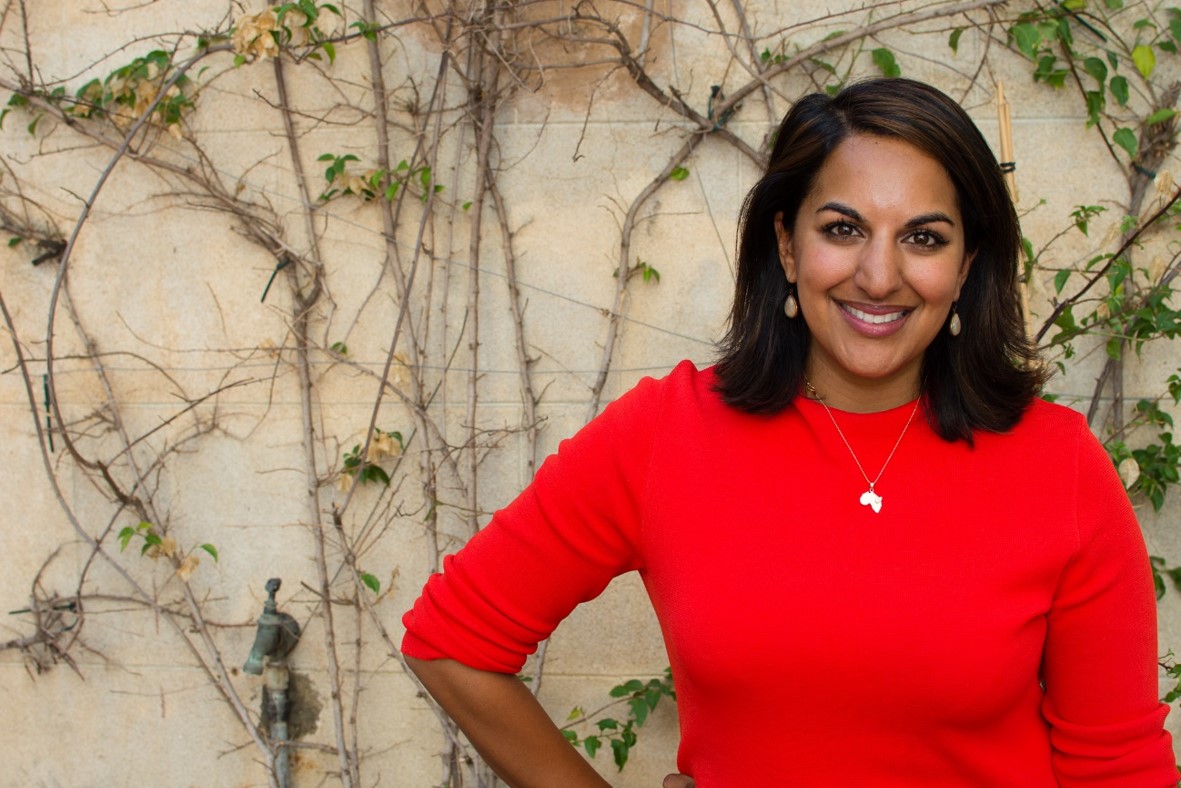 "We offer a blueprint for success. You have the opportunity to make a positive impact on both the lives of our stakeholders and your own."
We welcome individuals with potential for growth and the attitude and behaviours that are aligned with our core values.
The demand for our services exceeds supply, resulting in a very fast-paced environment where you will need to be quick, agile, adaptable, resilient and able to deal with ambiguity. If you can combine this with a genuine empathy and passion for people, the sky is the limit.
"Working at Loftus Bradford you will be networking with the top companies and brands globally."
Are you up for the challenge? Find out more!
We see ourselves as a growing family, which is why we invest in the long-term wellbeing of our team. This translates into a flexible compensation and benefits structure that includes options such as health insurance, child care and retirement plans, as well as empowering team members to make their own fiscal choices.
Rewards & Benefits
Our compensation plan is competitive and focused on performance. You deliver, we reward you, we all grow together. We offer regular incentives and once a year a company-wide incentive challenge. For the last 3 years, we have exceeded the incentive target and the whole company went on an incentive trip together. The last trips include skiing in the Pyrenees and a luxury stay in Tenerife.
Training
Twice a year we complete a 2 day offsite with an external trainer where we also align our company vision and targets, whilst investing in the development of our team.
Bi-monthly we have in-house training led by the senior leaders in our team across the search and client divisions.
Each employee has regular one-on-ones with their direct manager to ensure they receive feedback and coaching on their development.
We offer the possibility for top performers to work with external coaches or mentors who are well known experts in our industry, in addition to sending them to relevant training courses and conferences.
LBG Cares
We foster your health, wellness and long-term finances
Gym membership
Private health care
Retirement plan
Birthday is an additional day off
Inspiring office space in the centre of Barcelona
Flexible Benefits
Substitute part of your salary with products for fiscal benefits
Restaurant vouchers & Transport tickets
Childcare
Retirement plan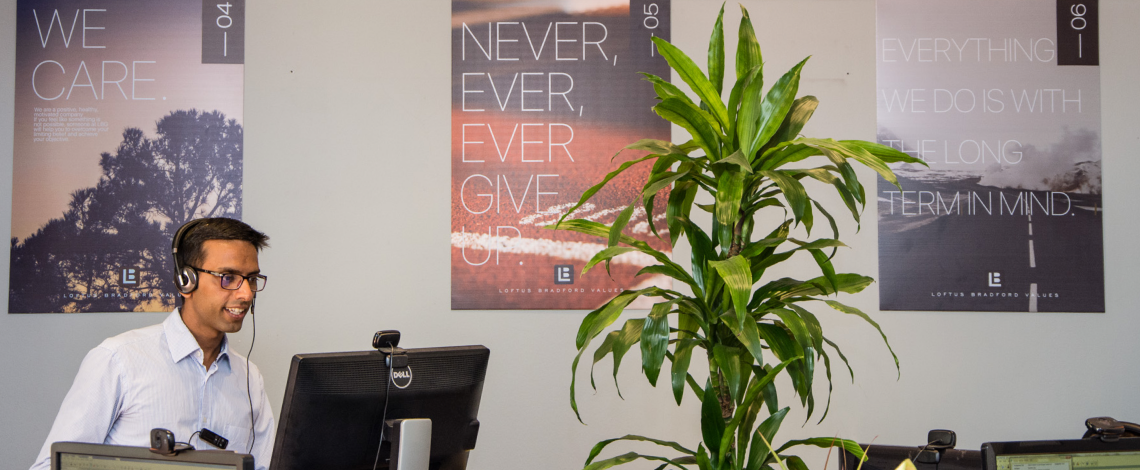 Community = Sustainability
We believe in giving back to the community. We are a proud sponsor of the following NGOs and encourage our employees to allocate a part of their monthly salaries to the NGO of their choice and we double their donation.
The world's largest sports organization for children and adults with intellectual disabilities, providing year-round training and competitions to more than 5.3 million athletes.
Works with girls and those around them to create active champions of a world in which girls reach their full potential and the cycle of poverty is broken.
All children have a right to a future. In Spain and the world, Save the Children works to ensure children survive, learn and are protected against violence.
A lifetime dedicated to the protection and preservation of Africa's wilderness and its denizens, particularly endangered species such as elephants and the Black Rhino. Loftus Bradford is proud foster of Sana Sana, an orphaned elephant.
Started in 1997 by Dutch soccer player and coach Johan Cruijff to provide opportunities for children, especially children with disabilities, to be active in sports and play.
Promotes a dignified life for the African people of Kenya and Rwanda, providing local social entrepreneurs with economical support for self-sustainable projects in the health and education.
Serves breakfast, lunch and dinner, offers access to showers and washrooms and laundry services to those in need, in Barcelona, Spain. Run by an amazing team of volunteers.
Pratham – means "first" in Sanskrit. And the first step towards being a well-rounded human being is education. Established in 1995 to provide education to children in Mumbai slums, Pratham is now one of the largest and most successful non-governmental education organizations in India. Pratham's mission is "Every Child in School and Learning Well."
At Loftus Bradford we have set a company goal to achieve a neutral carbon footprint by the close of 2017, compensating our carbon emission through a variety of environmental initiatives, principally tree-planting.