Great leaders inspire growth, empower teams and help people fulfill their full potential. They challenge the status quo, never give up and think bigger. With great leaders, growth is inevitable.
At Loftus Bradford our purpose is to help our clients find their future senior leaders as well as current senior leaders, which is why we work from director level to one level below CEO. There are only two reasons that companies need to recruit outside at CEO or one level below and that's because succession planning has failed or they want to fundamentally change the role the function plays in the organization. It's our job to help succession planning succeed.
If it is strategic for our clients, it is strategic for us. Our partnership approach and zero-conflict-of-interest clear the way for us to succeed where others do not.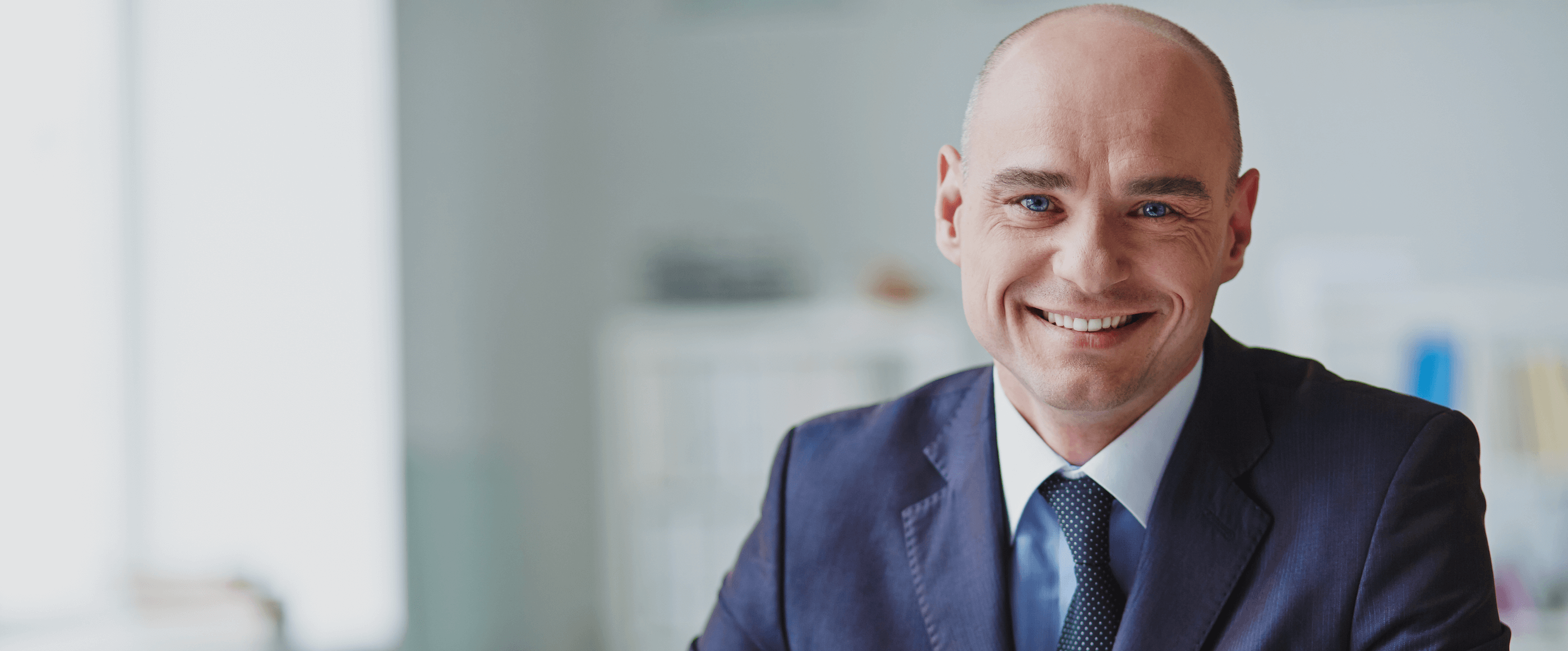 Reasons why our clients love working with us
Boutique approach

Accessibility and a consistent point of contact

Zero conflict of interest

We partner with only one client per sector – we will not work with our clients' direct competitors.

Global reach

Network of high-potential, diverse, multi-cultural, internationally mobile candidates

Succession planning track record

89% of placements are still with our clients and are on a fast track – we measure this on a rolling 7 year basis.

International approach to diversity

72% of searches we are retained on have a specific diversity objective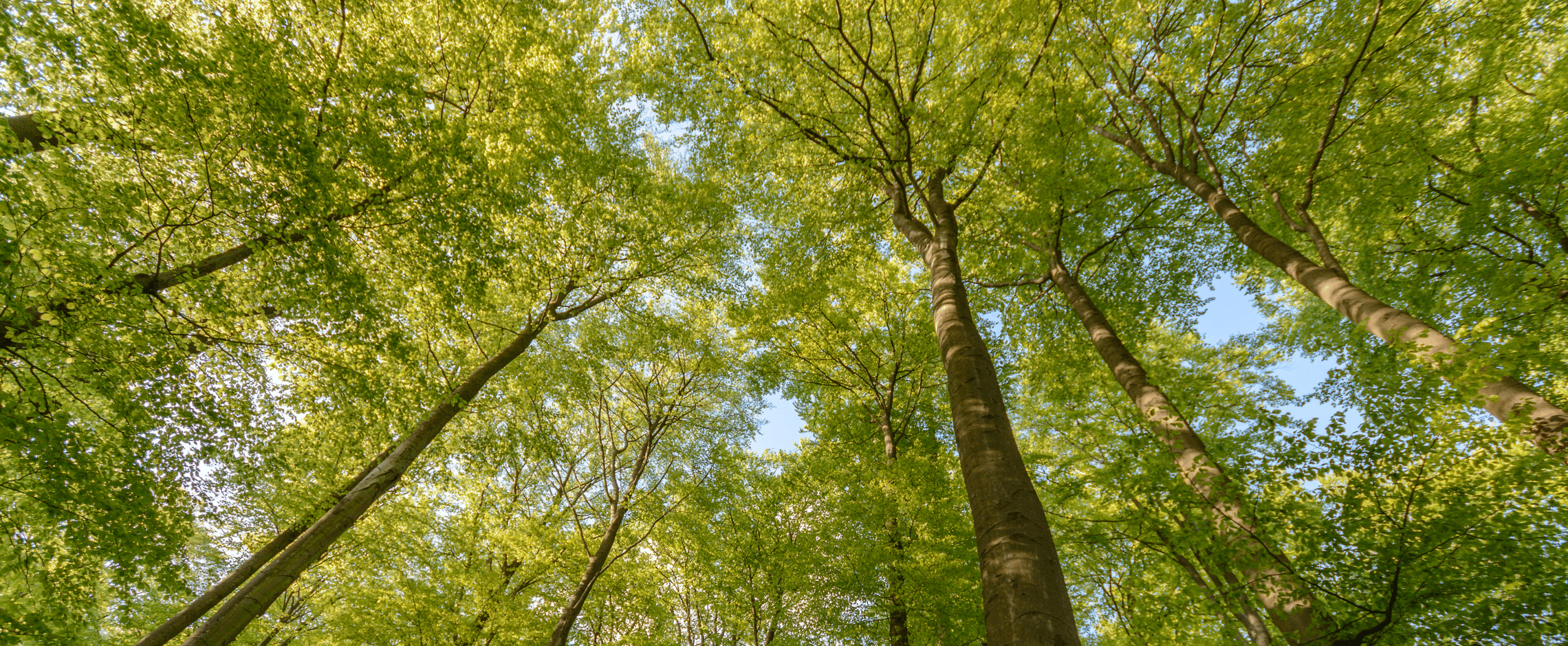 Practice Areas
As trusted advisors and strategic partners, we help our clients develop strategic talent pipelines to meet their talent needs proactively. In today's disruptive digital era, we ensure they are not vulnerable to unplanned succession changes.
Digital
E-Commerce
Direct-To-Consumer
General Management
Sales
Marketing
Human Resources
Strategic Planning
Supply
Manufacturing
Sustainability
Legal
Finance
Information and Technology
We believe in the power of diversity. Diversity means growth: diverse teams and organizations consistently outperform others. When an organization is diverse it brings much more to its employees, consumers, customers, partners and shareholders in regards to innovation, performance and service. Our clients embrace difference, truly valuing the diversity of thought that is required to build a strong brand and high performing business. Our commitment to our clients is to identify the best talent in the market and deliver a balanced, diverse shortlist.
72% of our searches have a specific diversity objective. The real objective is to provide diversity of thought and that is achieved by delivering diversity in the following areas: gender, cultural, geography, experience and sector.
Gender diversity – It's clear to our team and our clients that a gender-balanced organization is not only the 'right' thing to have today, but that it makes complete business sense. Our trusted network of senior women, and men, who genuinely believe in the power of diversity refer us to the top 10% of women who they have mentored and managed over their careers.
Multicultural/Geographic Diversity – We share our clients' belief that a culturally diverse organization is the one that will not only survive but thrive in the marketplace today. Building cross-cultural teams will enable organizations to act globally and keep up with changing trends. Our network of talent has on average worked in 2+ regions, often in both developed and developing markets. This helps develop our talent into well-rounded leaders.
Our Global Network in numbers.