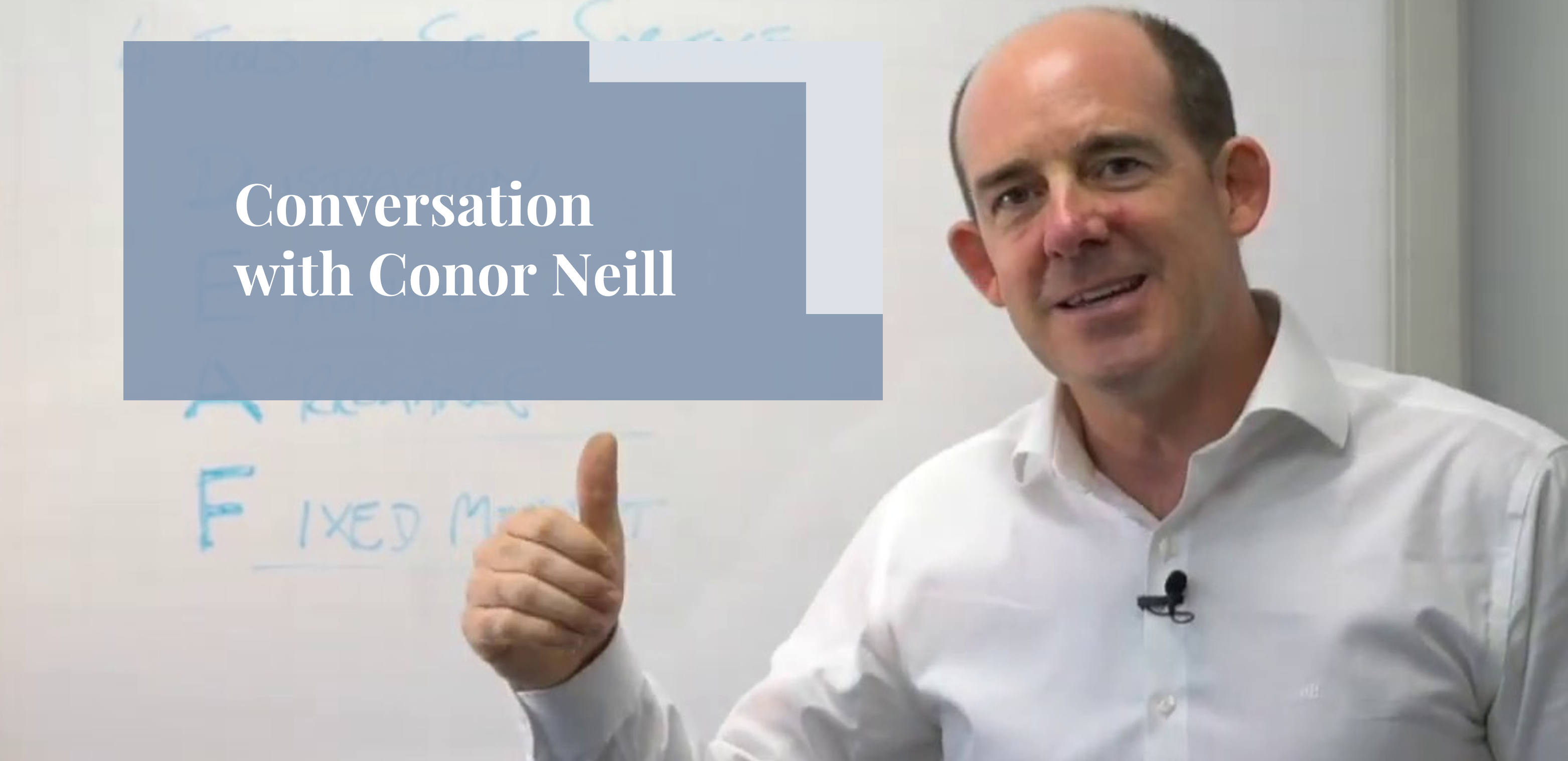 Executive Communication with Conor Neill [Podcast]
Communication begins with the audience.
We are in the business of Headhunting and this means we are arranging a lot of professional first dates between candidates and clients. That first impression is important, and you only have 30 minutes in the initial interview to do so.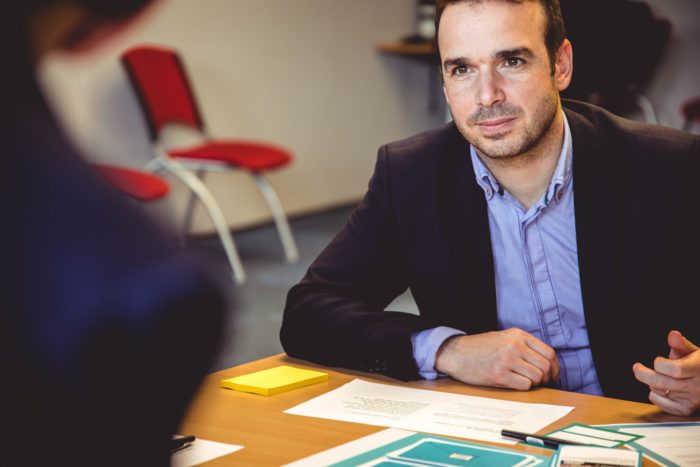 One of the common feedbacks we get after interviews is that the candidate wasn't succinct enough. We often think speaking more is better which turns out is not the cast.. So how can we package the information we want to put across in more succinct way?
Conversation with Conor Neill
Conor teaches Leadership Communications at IESE Business School which is amongst world's Top 10 B School. He is also the President of Vistage in Spain, part of the world's leading CEO organisation.
We want to talk about communication in this podcast. Like they say, it's not what you say, it's about how you say it. Conor can share some of his wisdom on both what to say and how to say it.
---
Listen to the conversation with Conor in our podcast:
---
---
As an entrepreneur, he has founded 5 companies, selling 16 private jets and building the 3rd largest fleet of private jets in Spain. His YouTube channel also has more than 190k followers.