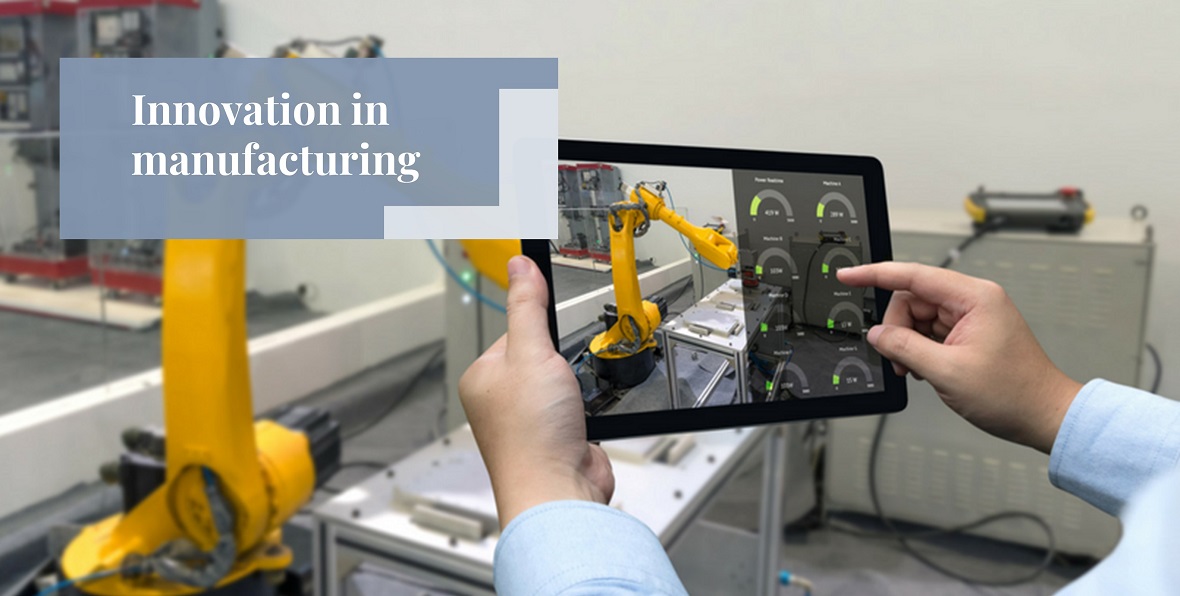 Innovation in manufacturing
Millions of people buying products in thousands of stores around the world. Millions of consumers by clicking on e-commerce platforms choosing the "deliver today" option. This is the reality at one end of the supply chain. Meanwhile, at the other extreme, the production processes are accelerated to meet the expectations of the buyer in the shortest possible time.
And between these two extremes, manufacturing processes face the great challenge of supplying increasingly diverse, demanding, and impatient markets.
Traditional manufacturing and supply chain management models are not viable in the new global consumption paradigm. Innovation does not admit delays.
There's a critical question that top executives recite when planning significant transformations: "How can I drive innovation across my entire organization?"
Innovation by all
What separates successful companies from those that have not earned a spot on the ranking of more innovating ones is that their innovation approach differently than their competitors.
These companies have a commitment to creating a "For All" culture, where everyone is treated equally, regardless of their experience, background, title, or job function. And most importantly, a "For All" culture is one where every worker feels welcome and supported in creating new ideas for processes, products, or services. In other words, where Innovation can be achieved "By All."
Three exponents of good practices in "Innovation by all" are companies that also occupy positions in the TOP10 of the 2019 list of Best Workplaces in Manufacturing and Production:

Stryker Corporation: one of the world's leading medical technology companies.
Mars, Incorporated: a family-owned business with more than a century making diverse products and offering services for people and the pets people love.
Schneider Electric: a global provider of energy and digital automation solutions for efficiency and sustainability.
The companies that lead innovation in the field of the manufacturing base their boost in a clear commitment to Sustainability and, even more important, to understand Diversity as a non-negotiable strategic factor in the development of the supply chain and the value chain.
Technology & Customization matters
On the other hand, the industrial Internet of Things (IoT) is transforming the manufacturing industry from end to end. In customer service, operations, technology, or something else, companies deploying IoT are changing the terms of competition. The stakes of sitting on the digitalization sidelines are rising.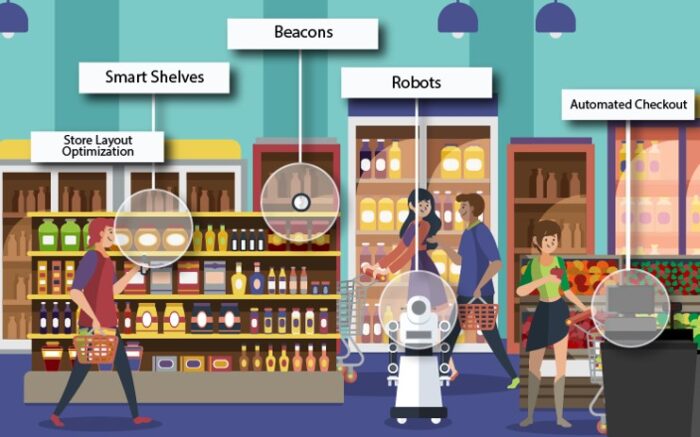 The ability to produce a wide range of products, to offer novelties every little time, and to quickly supply points of sale make a difference in the competitiveness of industries.
Fast Moving Consumer Goods Companies are in the midst of a transformation unlike any before in their history.
Today's FMCG environment is driven by considerable changes in technology, consumer preferences, sales channels, marketing approaches, barriers to entry, and supply chain and logistics strategies, be it smart factories or telematic logistics.

L'Oreal group showcase a year ago its Virtual Hair Advisor, which enables users to test various hair color shades virtually, and Skin Consult by Vichy, an app that detects the signs of skin aging and can recommend a bespoke skincare routine.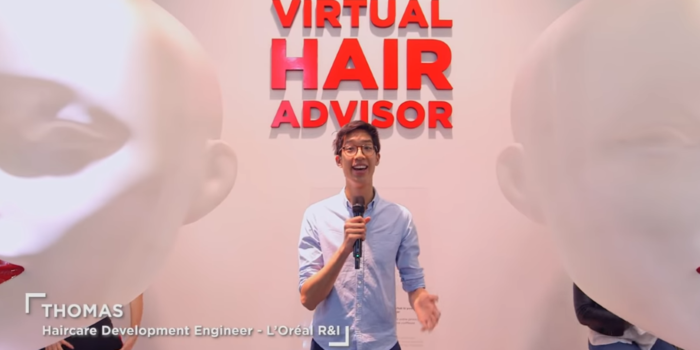 But the most stunning innovation by L'Oréal is My Little Factory, a system that makes it possible to respond to the growing demand for personalized cosmetics products by consumers worldwide.
My Little Factory is an entirely automated production line for skin foundations, which, according to L'Oréal, "is capable of producing on-demand one hundred units [of a specific product] per hour."
In the food and beverage industry, adoption of Industry 4.0 has been on the slow side, with only 48% of manufacturers considering themselves ready for Industry 4.0, according to a survey by McKinsey. One company pushing to keep up with the pace of change is Tetra Pak.
Nitin Chaudhary, director of strategy and planning at Tetra Pak, explains that, for Tetra Pak, Industry 4.0 can be broken down into nine innovative technologies: "Big data analytics and artificial intelligence; advanced robotics and augmented reality – tools such as hololens; system integration and industrial IoTs; simulation, additive manufacturing [3D printing] and cybersecurity."
Launched in 1951, despite its established position in the industry, the company is embracing change.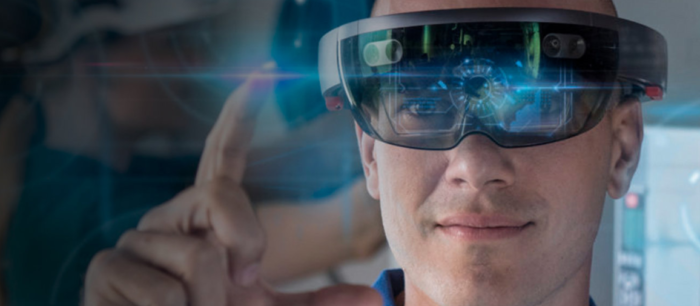 Air Liquide is another excellent example of innovation aimed at improving the customer experience. Efficient, simple, personalized: these are the three concepts on which the company bases its innovative strategy. Air Liquide focuses on harnessing the power of digital to offer its customers and patients a unique and memorable experience.
Take as an example the Chinese market for the Fashion sector. The leading players in the sector fight to combine Technology, Design, and Marketing to be in the top of mind of Chinese consumers, whose high purchasing power and their admiration for European brands, making them the main target of innovation strategies in manufacturing and retail.
The Spanish brand Zara has the leading presence of all foreign brands in the continent, with 120 points of sale at the end of last year. Sweden's H&M now has more than 70 and says China will be its focus of expansion this year, while Japan's massive fashion brand Uniqlo operates 143 stores on the continent and in Hong Kong and Taiwan and has big expansion plans.
Manufacturing, Green and respectful
In short, the Innovation axes in manufacturing focus on unlocking the potential of human teams in companies, promoting significant improvements that help preserve the environment, and using technology as an accelerator of industrial and commercial capabilities.
The World Economic Forum recognizes this through its Shaping the Future of Advanced Manufacturing and Production Platform. Industry leaders should focus on:
Accelerating Sustainable Production
Unlocking Value in Manufacturing through Data Sharing
Reshaping Global Value