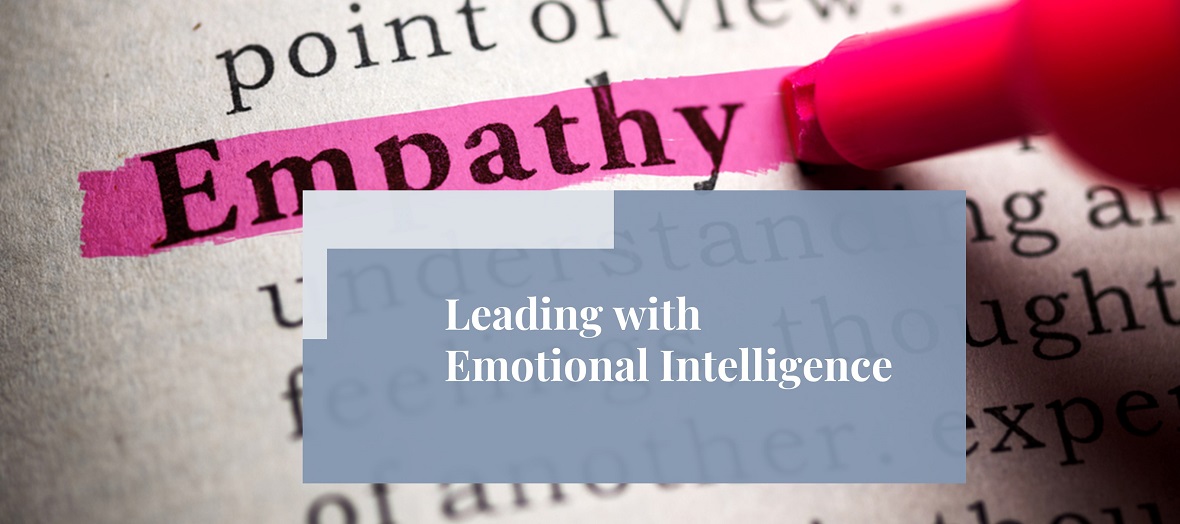 Leading with Emotional Intelligence
The more complex the competitive environment is, the more managers need to put their Emotional Intelligence into practice to lead high-performance teams. 
Global companies, with multicultural teams distributed in different geographical areas, need managers with experience and knowledge in their specialty, but also with the ability to understand and manage people with empathy and sensitivity. 
The factor that marks the difference between success and failure is the human factor. Each person has a particular vision of situations, reacts differently to circumstances and values, opportunities and challenges. 
Emotional Intelligence boost professional development
Emotional Intelligence is decisive for professional development, as well as to boost productivity, innovation and adaptation to change.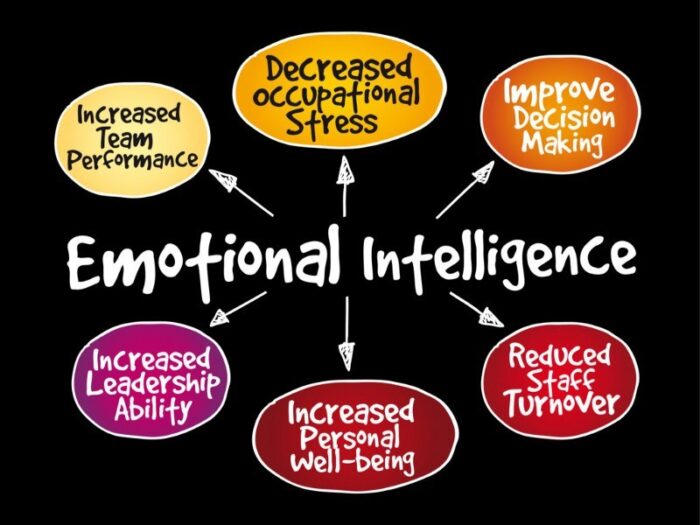 Emotional competencies, in the same way as social and cultural competencies, are considered essential skills in modern management. 
One of the most significant responsibilities of C Suite executives in the Digital Era is to establish a relationship model that considers individual differences not as a weakness for the organization, but as a strength that can generate outstanding value for the company. 
Our experience in the selection and accompaniment of candidates confirms that people with developed emotional Intelligence show qualities that are highly appreciated by their superiors and also by their teams: Authenticity, Self-confidence, Assertiveness, Integrity , Self-control, Visibility, and Passion. 
According to Businessolver's 2019 State of Workplace Empathy Study, 91% of CEOs see a link between empathy and an organization's financial performance. Besides, Emotional Intelligence in management is revealed as one of the main factors to attract and retain talent in organizations.