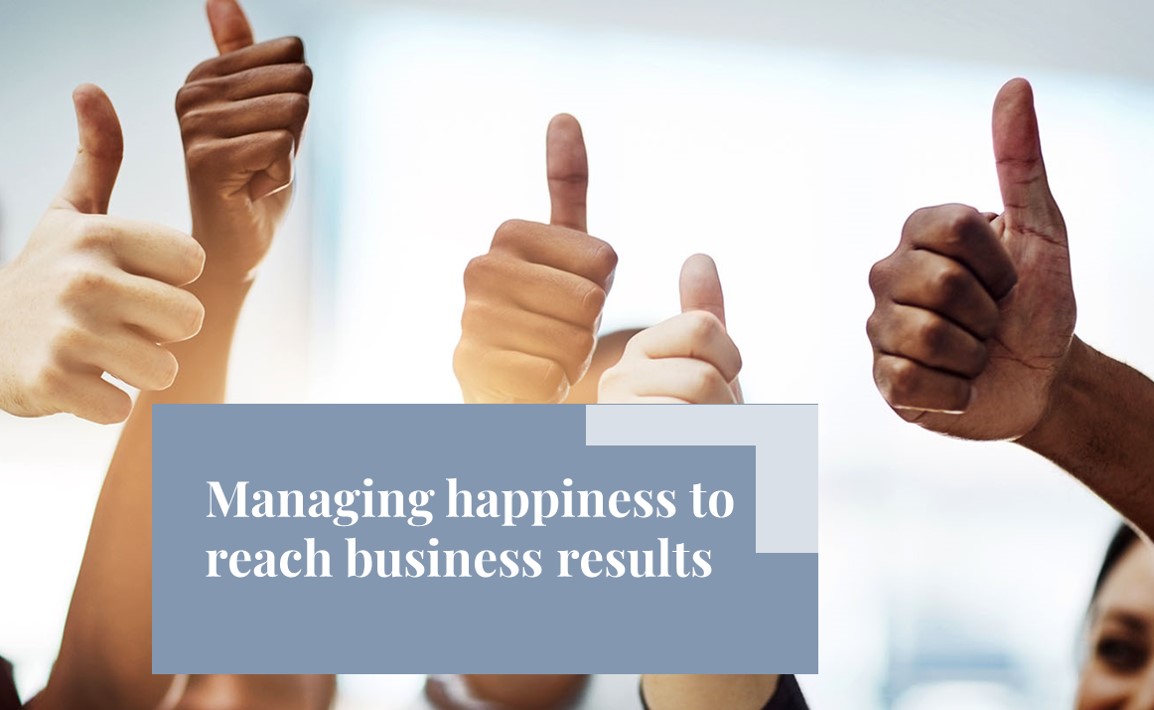 Managing happiness to improve business results
Some of the leading American and European companies are beginning to add a new seat to their Boards of Directors, a position for managers whose responsibility is to ensure the employees' success.
Is it Chief Happiness Officer time?
The tendency to contemplate the retention of talent from a new perspective is growing. In environments where good economic progress drives business results and leads to full employment (or low unemployment rates), motivating and retaining teams is a strategic objective.  
Organizations such as Google, Airbnb, Salesforce, Publicis Groupe, EasyKicks or Zappos have created positions specifically designed to continually watch over the past year for keeping the experience of employees at the highest level of satisfaction.
What's the secret to a fulfilling career? Most advice focuses on finding purpose and satisfaction in your work. If you can land the perfect job doing meaningful work, you'll finally be happy. However, Rob Cross's research, "The Invisible Network Strategies of Successful People," across a wide range of organisations and industries, shows that our understanding of what leads to professional satisfaction is often misplaced. People tend to overestimate the importance of what and when they should be focusing on and who.
Some companies call them Chief Happiness Officer,  in other organisations, they are awarded the title of Global Head of Employee Experience, and there are even organisations that have created the position of the Vice President of Global Employee Success.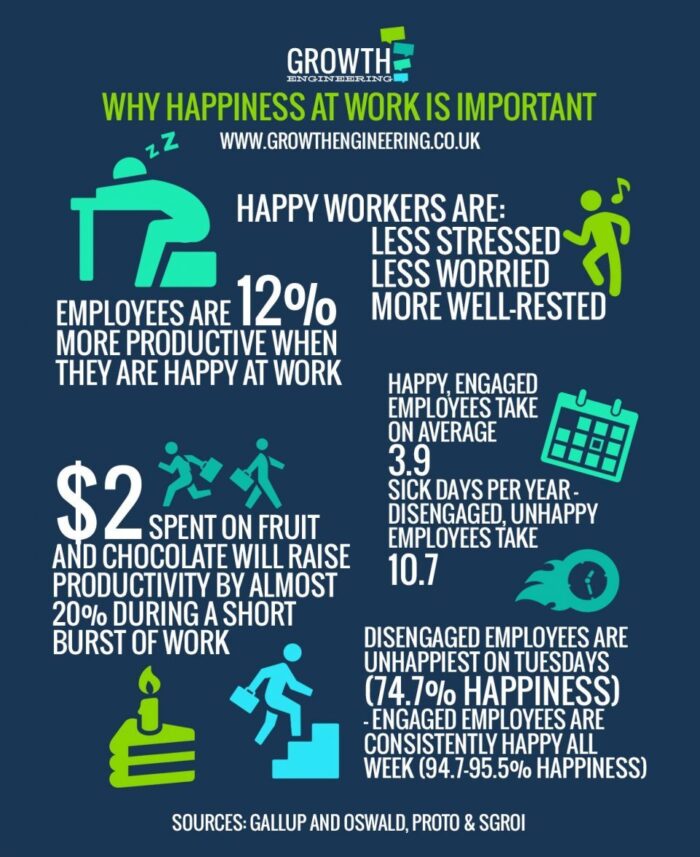 The experience of managers in charge of improving the employees' performance and well-being in large organisations coincide in pointing out these three fundamental aspects for the success of their mission:  
Having a real interest in people.
Understanding that people are different: "Treat people as they want to be treated."
Being able to trust people and believe in them.
What about the role of the CHOs?
The CHO role is to help employees understand the meaning behind their work: the purpose.
The MEA region is a proper referent of the rise of CHO. UAE companies are hiring Chief Happiness Officers in a bid to boost productivity and profits and to encourage a more content workforce.
Analysts concur that the trend, which first emerged in the United States and spread to Europe, is now becoming increasingly popular in the Gulf. 
Mostly, these managers oversee the strategy and processes related to building and retaining an exceptional team of professionals. Their job is to optimise people-centred activities such as recruitment, training, professional development, performance management, and recognition while ensuring the work supports the company's growth and bottom line. 
Large companies are redesigning their Human Resources approach, working intensely towards creating a culture that genuinely revolves around employee happiness and employees' day-to-day experience.  
Employee satisfaction has a substantial positive correlation with customer loyalty and a significant negative relationship with staff turnover. The correlation with productivity is positive and powerful. Higher customer loyalty and employee productivity, as well as lower staff turnover, is also reflected in higher profitability of business units, as evidenced by a moderately positive correlation between employee satisfaction and profitability. 
An organization's employees influence the behavior and attitudes of customers. Customers who are more satisfied with an organization's products are less expensive to serve, use the product more, and are more profitable.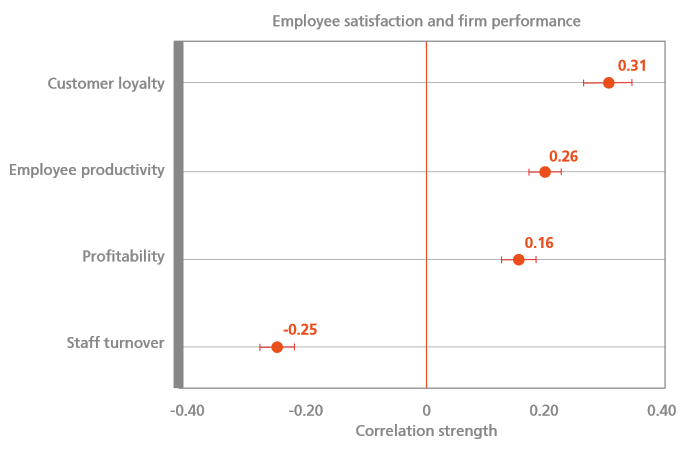 Companies with an influential culture of Diversity  get a more committed workforce. Companies with highly engaged workforces are 21% more profitable than those with poor engagement, according to Gallup's most recent report.  
The CHOs are part of a new generation of C Suite level managers, along with them appear new roles such as CDVOs (Chief Diversity Officers), CPOs (Chief Privacy Officers), CLOs (Chief Learning Officers), or CTFOs (Chief Transformation Officers) in Top Management teams.
Something important is changing the organizational culture.